Virgin Islands Luxury Yacht Charter
Chartering Super Yachts, Mega Yachts, Luxury Sailing Yachts, Motor Yachts and Catamarans in the USVI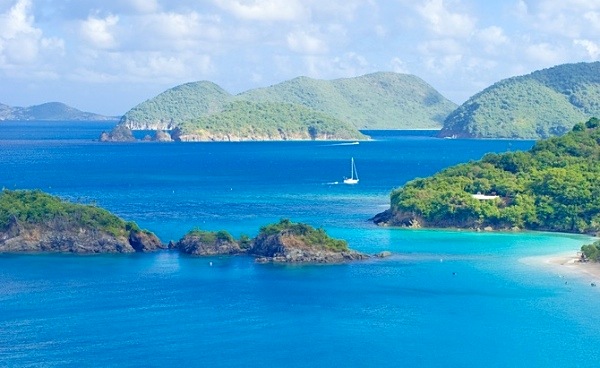 The Virgin Islands incorporating the US Virgin Islands of St Thomas, St Croix and St Johns, and the British Virgins, is in many ways a yachting paradise.
These famous islands provide all of the ingredients for the perfect luxury yacht holiday – gorgeous beaches, destinations varying from resort hotels to deserted sandy beaches, shipwrecks, excellent snorkelling and diving, beach bars, restaurants and night life, and a pace and charm that perfectly fits yachting.
Most luxury yacht charters in the Virgin Islands will begin in St Thomas, in the port of Charlotte Amelie, which is has the provisioning, services and facilities necessary for luxury yacht charter.